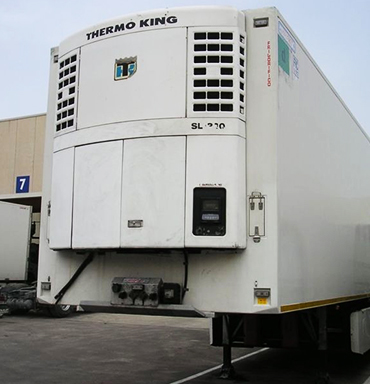 LAND TRANSPORT
Transitainer, transport agency performed on a daily basis transport goods throughout the Iberian Peninsula and in several countries of the European Community which ensures a regular presence in much of the country and internationally.
Besides our transport agency works with a network of selected partners with the most experience and requirement to always ensure ample coverage.
Groupage
We offer groupage service to fruit from Holland and Belgium to Spain, centralizing in Barcelona and Madrid shipments for later reissues the rest of Spain
Frigo trucks
Complying with all regulations, all frigo trucks in our agency allow you to transfer all kinds of products of agro-food sector.
Tauliners
We have tauliners with a height of 2.70m allowing us to transport all kinds of goods on pallets or bigs-bags at national level as other countries in the European community.
-Refrigerator
- Tautliner
- Tipper
- Groupage: Contact / Services
-Refrigerator
- Tautliner
- Tipper
- Groupage: Contact / Services
-Refrigerator
- Tautliner
- Tipper
- Groupage: Contact / Services
-Refrigerator
- Tautliner
- Tipper
- Groupage: Contact / Services