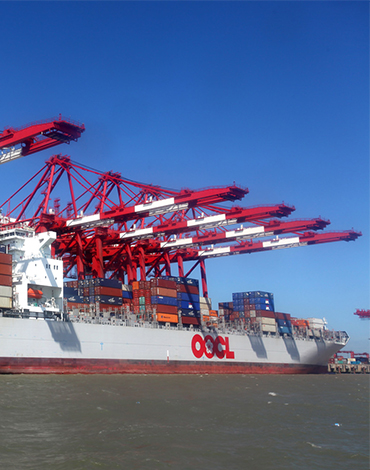 Ship Agents
Transitainer is based in the ports of Barcelona and Valencia, we can offer our services to vessels in all major ports in Spain by our correspondents.
As ship agents represent the interests of many shipowners and port agents have the pleasure of representing shipping companies of international prestige.
Based on the idea of ​​outsourcing / 3PL offer our services to Shipowners and Shipping Agents that require attention to the ship and prefer to focus their efforts on the business side, subcontracting with us the operation of ships; thus can have a considerable saving in staff costs.
Our service is 24 h / 365 days with experienced professionals who apply a rigorous level of quality, acquired with our years of experience.
Our attentions as Port Agents are:
Summary Declarations
Declarations of Dangerous Goods
Customs Declarations
Waste
Admítases / Entregueses
Coordination with Dockers
Always everything under the utmost confidentiality
Our attention as ship agents:
Sea protests.
Collection of waste.
Changes of crews.
Protective agents.
Repairs in shipyards (representatives of some shipyards)
Inspections of helmet with photo gallery or video.
Inspections, sampling and analysis of shipments.
Inspections on board and renewal of certificates.
Cleaning of funds and underwater work.
Consumption and gouache by barge at berth or moored.
Provisions.
Collection and delivery of ammunition and spare parts.
Dry dock.
Services out of limits.
Delivery of express mail and all sorts of documents.
Delivery of nautical charts.
Urgent evacuation of sick and injured.
Changes of crew and renewal of visas.
Delivery and collection of ammunition and spare parts.
Supplies.
ammunition and spare parts.
Supplies.
Disboursement Account Pro forma