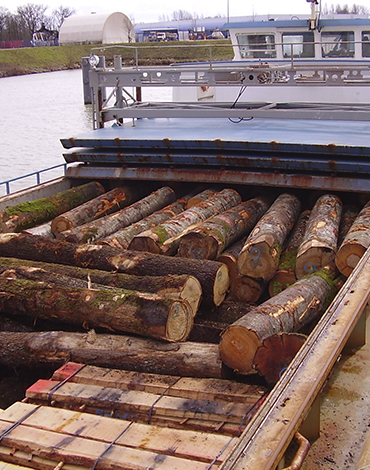 Vessel chartering
Transitainer has a department specializing in charters.
Transitainer can offer the following services related to charter:
-Indications of freight and firm offers.
-Vessel chartering in the market at competitive freight rates.
- Assistance on the bill of lading, the charterparty, letters of credit, freight, delays / despatch ...
- Monitoring the operation and coordination between shipowners, captain, agents and stevedores in loading and unloading.
- Chartering contracts for regular traffic for a period of time.
-Chartering of vessels for massive loads, homogeneous and heterogeneous, including:
-Multipurpose vessels (Tweendeckers / Singledeckers)
- Container
– Heavy lifters
– Roll on-Roll off
- Bulk (Bulkcarriers)
-Brokerage of cargo (Dry cargo brokers) charterers agents and competitive brokerage for dry-cargo, including:
- Dry Bulk
- Steels
- Breakbulks (big bags, palletized products, general etc.)
- Heavy and oversized loads
- Design loads
- Consulting Services (Consulting services)
- Consultancy for project development
- Market research and feasibility studies
- Administration and operation of ships
- Contracts vessel chartering and post-closure activities
- Representation services.